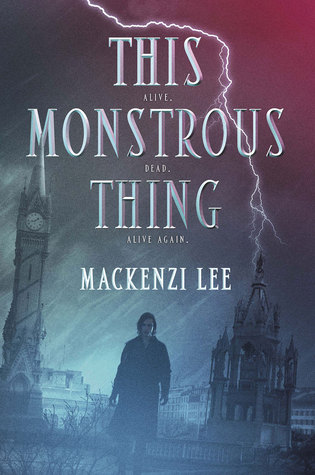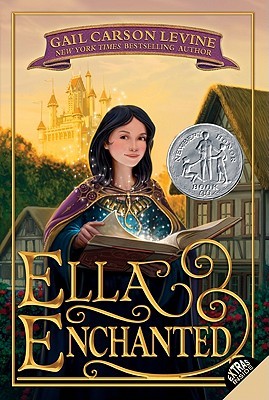 Mackenzie Lee – This monstrous thing. 2.5/5.
This is a retelling of Frankenstein. Alasdair brings his brother Oliver back to life because he feels guilty. I liked how this book gives a different look on bringing someone back. It's not solely about a crazy professor and Frankenstein didn't turn out to be the monster we know. The steampunk feeling was nicely done. The rating is based on the fact that it's not a memorable story and overall, it wasn't that spectacular.
Nova Ren Suma – 17 & gone. 3.5/5.
Books with unreliable narrations can be so intriguing. I liked
The walls around us
and I was curious about this book. Lauren has visions of 17-year-old girls who disappeared and she has a feeling they want to tell her something. Lauren believes one of the girls, Abby, is still alive and she is the one to save her. I had a feeling at the beginning of the book that there was something wrong and Nova didn't let me down. It's a haunting story and I flew through the pages.
Kelly Barnhill – Iron-hearted Violet. 4/5.
Gorgeous book! It is filled with artwork that really added something to the story. Violet is smart, witty and loved by her people, but she is described as downright ugly. This is starting to become a problem when she wakes the Nybbass, who fills her head with lies. He makes her believe that true princesses are beautiful and he can help her with that problem. I liked the friendship between Violet and Demetrius. I also loved the presence of the dragon and the message in this book.
Gail Carson Levine – Ella Enchanted. 3/5.
I love the movie, so I thought it was time to finally read the book. And I was surprised, because this story is NOTHING like the movie. It's like they only took the concept and created something entirely new; and definitely more enjoyable. The chemistry between Ella and Charles is much better on screen than in the book – and they made the story much more fast-paced. It's still a good book, but this is one of those moments where I prefer the movie. (And if you don't know the story; Ella got a 'gift' from a fairy at her birth. Obedience. This brings her in some difficult situations)