Don't forget to tweet and Instagram with the hash-tag #fairytaleRC.
At the end of this post you can put links to your challenge page/post and every review you post on your blog. Please make this easy to navigate by putting it like this:
UPDATE @ your name/blog name. This is your master post, like your challenge page.
REVIEW – book title @ your name/blog name.
Let's imagine that you start your night with a chunky book filled with fairytales. I definitely have my eyes set on all the Leatherbound editions from different tales. I already own the one from the Brothers Grimm and I can't wait to get my hands on more.
At some point you have to stop reading to get something to eat or drink, so what better way to mark your page than to use some bookmarks?
Magic bookmarks.
The sticker alley
.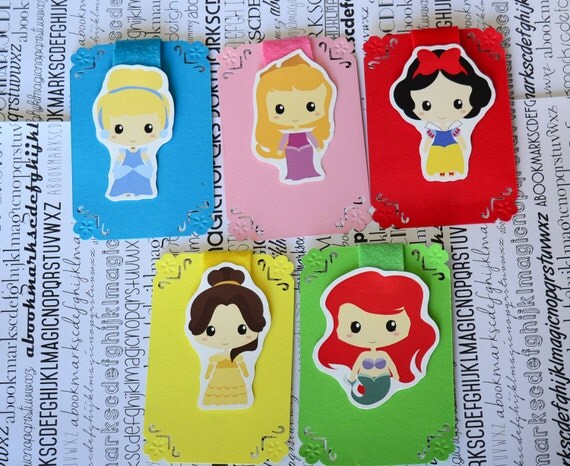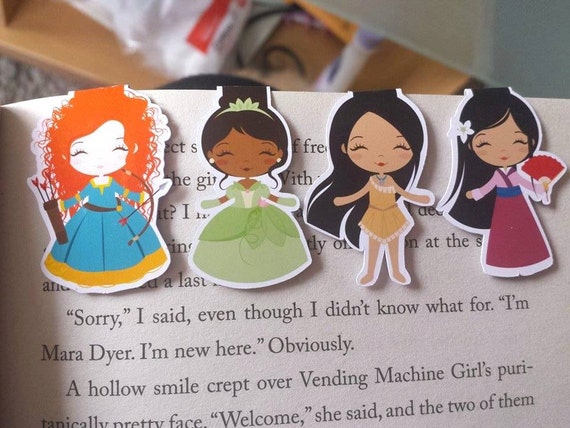 Of course you can't pour yourself some tea from a regular tea pot if you can have these:
And drink the tea from these adorable mugs.
With some fairytale pillows for comfort.
Alice, Society 6
.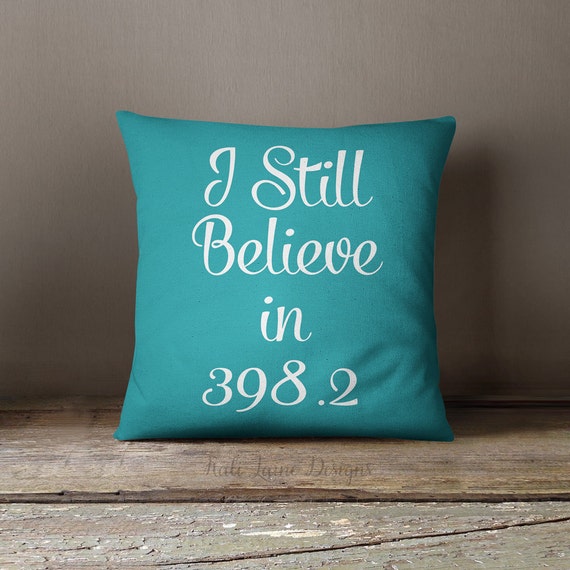 Zazzle
.
KaliLaineDesigns
.
While wearing some excellent clothes.
I'm also a big fan of Funko dolls. Aren't they adorable?
What are some of your favorite retelling items?